Discover
Lasting Weightloss
Reach your weight loss goals with

BioThrive's program.
Enhance your body's own ability to regulate appetite, decrease cravings and feeling full longer — and its performance in weight loss clinical trials were stunning where subjects routinely lost 15-20% of their body weight.
ONLY $49 For Your 1st Month!
Cost of medication is additional $389 per month.
We do not work with insurance.
In addition to dramatic weight loss, Physician Prescribed Medications also delivers a LOT of other potential benefits: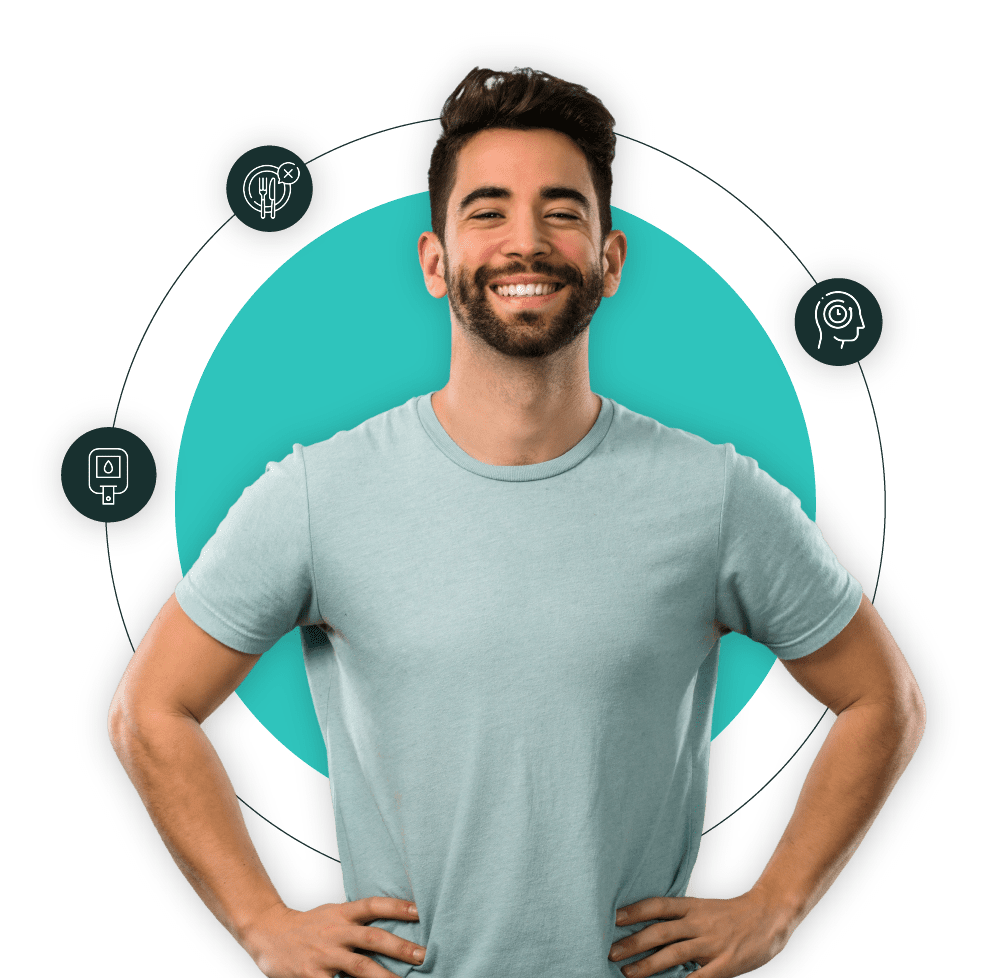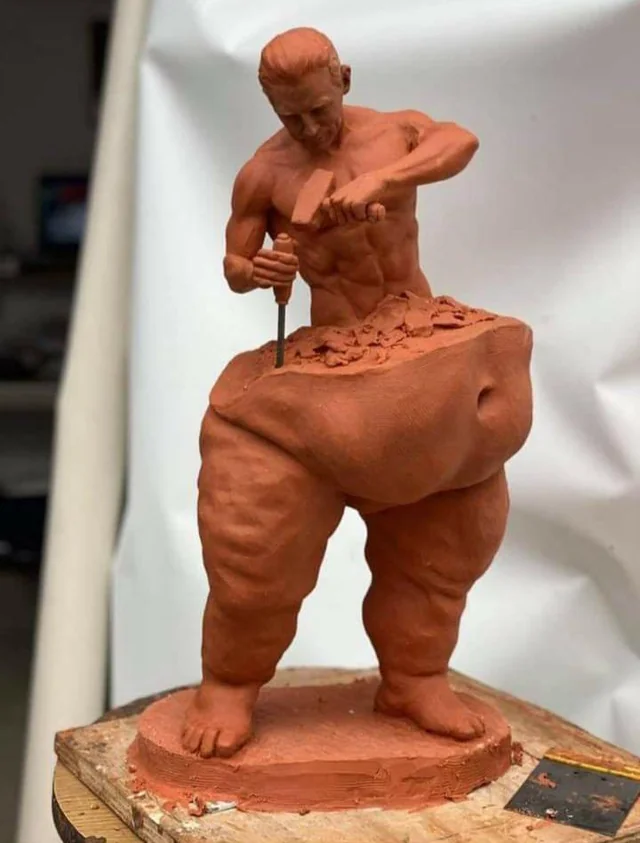 Photo Credit: The Self Made Man by Victor Pina
Traditional yo-yo diets or calorie counting aren't sustainable for weight loss. Sustainable weight loss comes by improving your metabolic health, which is exactly what BioThrive Health may do.
Research shows that using a combination of 1:1 video coaching with small life style changes, that GLP-1s are the most long term and safest option for weight loss.
You may know, GLP 1 agonists medications, with names such as, Ozempic or Wegovy, is injected once a week and is a prescription drug.
Physician Prescribed Medications shots are able to mimic the naturally produced GLP-1 hormones in your gut which improves your metabolic health.
What our patients are saying

My journey with physician prescribed medications for weight loss has been pretty much the way I was told to expect. I have lost 10 pounds so far in the first 10 weeks. More importantly is the huge change in my relationship with food. I am now in charge of what I eat and when I eat. So liberating!

I thought I was going to only get a prescription of physician prescribed medications to lose weight. What I got was a caring support during the entire program. Thank you for making this so easy. I feel like I am your only patient with the kind of care you provide. Thank you!
Physician Prescribed Medications Weight Loss
Starter Program
Duration of Program: 4 months
$99 $49
for your 1st month!
Monthly Follow up and Monitoring

Weight Loss Tips and Guidance

Unlimited Support (NO additional cost)

Recipe and Nutrition Guidance

4 Months of Medication Management
We invite you to schedule a consult to see if physician prescribed medications might be right for you.  
Information on this web site is provided for informational purposes only. The information is a result of years of practice experience by the author. This information is not intended as a substitute for the advice provided by your physician or other healthcare professional or any information contained on or in any product label or packaging. Do not use the information on this web site for diagnosing or treating a health problem or disease, or prescribing medication or other treatment. Always speak with your physician or other healthcare professional before taking any medication or nutritional, herbal or homeopathic supplement, or using any treatment for a health problem. If you have or suspect that you have a medical problem, contact your health care provider promptly. Do not disregard professional medical advice or delay in seeking professional advice because of something you have read on this web site. Information provided on this web site and the use of any products or services purchased from our web site by you DOES NOT create a doctor-patient relationship between you and any of the physicians affiliated with our web site. Information and statements regarding dietary supplements have not been evaluated by the Food and Drug Administration and are not intended to diagnose, treat, cure, or prevent any disease.