Email info@biothrive.health
Phone 206.403.1223
Address BioThrive Health
311 West Republican Street
Seattle WA 98119
I take my customer satisfaction very seriously.
My team personally reads every message that comes in, and we strive to respond to emails within 24-48 business hours.
Business hours are Monday-Thursday, 8:30 am-7:00 pm and Friday by Request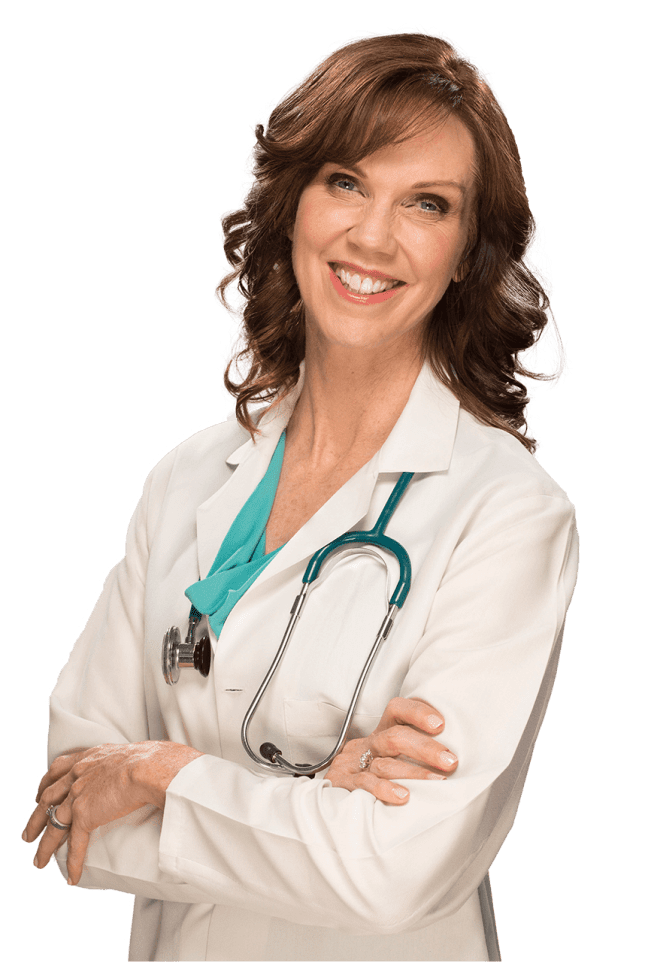 As a double board certified MD in Cosmetic and Integrative Medicine, I focus on hormones and ways to boost and balance them. If you seek natural remedies such as nutrition, targeted supplements and real life stress tools that are both physically and mentally effective, you're in the right place!