NOW ACCEPTING new patients! | Give us a call at 206.403.1223
Your life. Your health.
Your Turn.
Personal medicine, customized for you using cutting edge Western and Natural medicine.
Tired of feeling "fine"?
Let us show you the way to Fabulous!
"I just wanted to take a minute to say THANK YOU. After being tested and found to be in the early stages of adrenal fatigue I was simply told "wait, try to destress and let things heal." That wasn't good enough. I began taking the supplements you recommended. I started going to bed by 10 pm. I started eating on the schedule you suggest. The difference has been a miracle."
"It's like I left your office with a huge weight taken off my shoulders just knowing there is something I can do now to get healthy. I can't thank you enough!"
"I feel so blessed to have found you and I am so happy that I took the leap of faith to ask for your help. You are the best of two worlds, that of allopathic and naturopathic medicines. I have had unexplained health problems for years and each primary care physician (PCP) said I was just fine. I knew better and kept searching. You are running tests on me that no one has ever run and you read the usual test results differently than my PCPs have read them. You are giving me concrete things to do with specific supplements and prescriptions and you work with me to tweak the plan to be the most beneficial for me — and without the toxic chemical medications."
"Yesterday I took my last shot on a 40-day round. Starting weight was 339 lbs and this morning I weighed 289 lbs! (my high school graduation weight) that's 50 lbs in 40 days! I have dropped over 7 inches in my waist! I feel great! I feel better than I have in 15 years! Thank You sooo much! I am sleeping like a baby even without the melatonin! All bodily functions are back to normal!
I am pushing 73 and am climbing up mountainsides. I would likely not be doing that if it weren't for the medical expertise of Dr. Tami Meraglia who was able to help this aging sedentary lady on multiple levels including hormone replacement, diet, metabolic. I have appreciated her unique combination of traditional medical knowledge as an MD and her Expertise as an integrative physician as well. Combine that with her detail orientation, and her caring and dedication to me as a patient and person and I could not have found a better medical advocate.
Tami Meraglia, M.D., best-selling author of "The Hormone Secret", is a physician with a passion: to help men and women take charge of their own hormone health and happiness. Her unique voice is sorely needed today as women face hormone imbalances and deficiencies before, during, and after menopause. These conditions, which can assault quality of life, are nothing new. What is new is that they are appearing earlier than ever before, and at a time when men and women are already stretched to the limit. People are often misdiagnosed by the medical establishment.
Equally important is her ability to connect with patients as a woman, a wife and mother, and a daughter helping care for elderly parents. I've seen it in action when we share the stage at speaking engagements. She electrifies the room with her down-to-earth advice, knowledge, and sense of humor. She understands men and women who are multitasking their way through life because she is one of them. She knows the stresses and strains we are all experiencing today because she has faced them herself.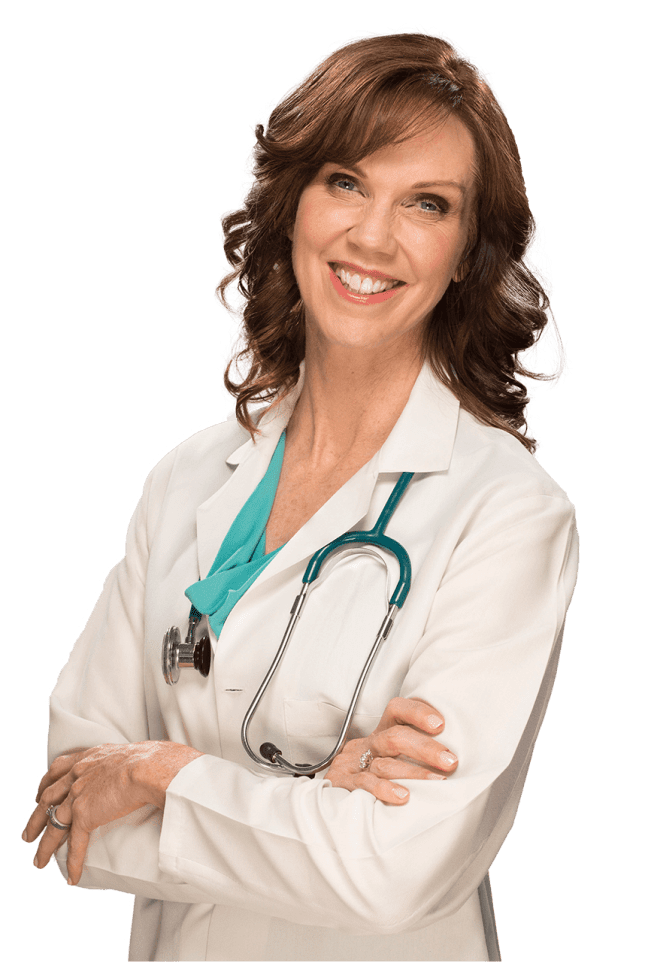 Telemedicine or In Person
Schedule an in-person discovery appointment at our local clinic or experience the convenience of a telemedicine with your practitioner.
It is like an office visit at your home.
In Clinic, Lab, At-Home Kits or Home Blood Draw
Come to our Clinic or go to your local Lab Corp or Quest for testing.
You can also have your home testing kit shipped to your door or our travel nurse do your blood draw at home for easy and convenient testing.

Now that we have your test results, we will design a program tailored to your specific needs and customized to restore proper hormonal balance and balance your health to increase Vitality and decrease the effects of stress.

Pellets
Prescription Bio-Identical Hormone Creams and Capsules
Customized Nutrition, Lifestyle and Supplement Recommendations
IV Infusions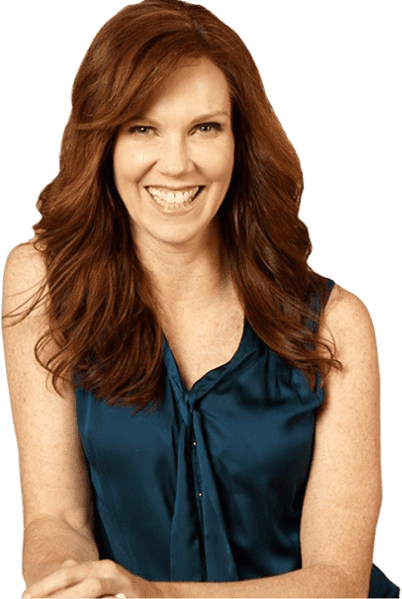 Get the latest and greatest from Dr. Tami to help you become the CEO of your own health!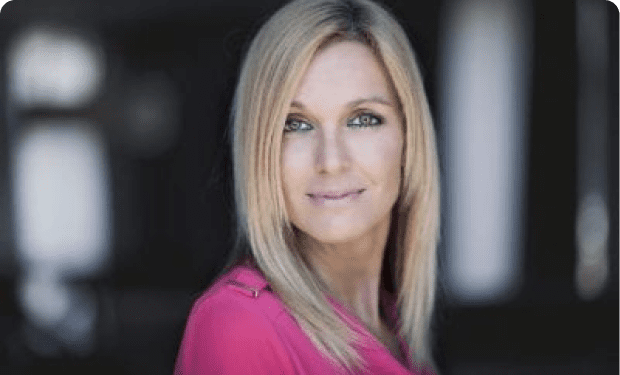 A lot of people ask me, "How can I make my hair thick again?" The answer is it's not about some "miracle" hair product; it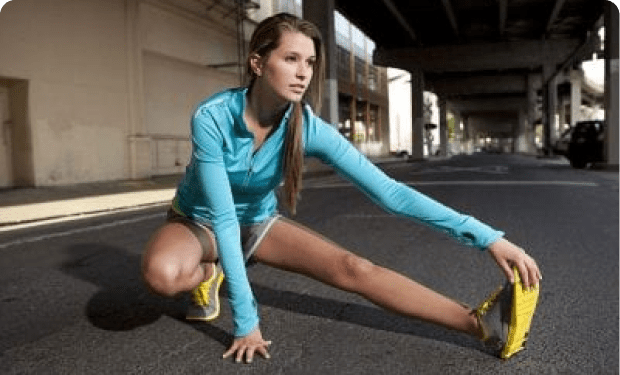 A healthy thyroid is a critical your energy, your weight, your skin, your hair and so much more.  Yet many people are told that their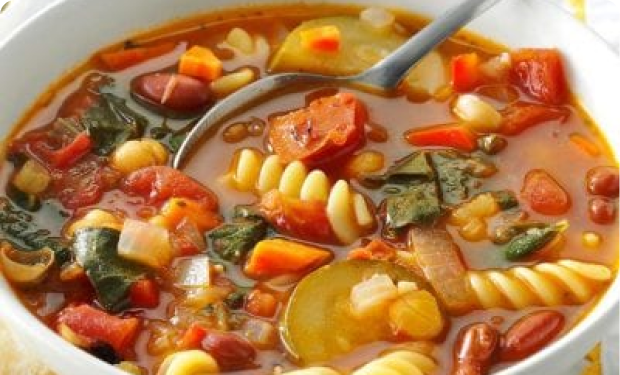 Mama's Minestrone Soup (My Husband Rocco's Mother's Recipe!) A chunky soup full of veggies that is a great start to a meal, or a meal
Information on this web site is provided for informational purposes only. The information is a result of years of practice experience by the author. This information is not intended as a substitute for the advice provided by your physician or other healthcare professional or any information contained on or in any product label or packaging. Do not use the information on this web site for diagnosing or treating a health problem or disease, or prescribing medication or other treatment. Always speak with your physician or other healthcare professional before taking any medication or nutritional, herbal or homeopathic supplement, or using any treatment for a health problem. If you have or suspect that you have a medical problem, contact your health care provider promptly. Do not disregard professional medical advice or delay in seeking professional advice because of something you have read on this web site. Information provided on this web site and the use of any products or services purchased from our web site by you DOES NOT create a doctor-patient relationship between you and any of the physicians affiliated with our web site. Information and statements regarding dietary supplements have not been evaluated by the Food and Drug Administration and are not intended to diagnose, treat, cure, or prevent any disease.

support@biothrive.health

311 West Republican Street
Seattle WA, 98119
© Copyright 2022 BioThrive Health. All Rights Reserved